A full day of hiking and sleeping under the stars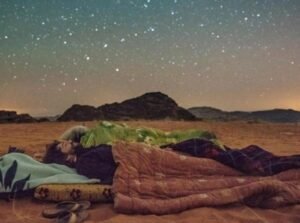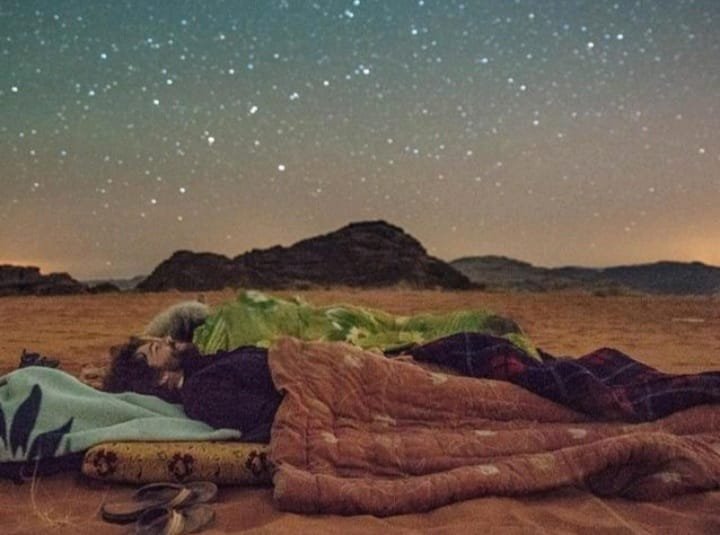 This tour will start with your guide picking you up in a jeep from the village of Wadi Rum, and from the village you will proceed to visit Lawrence Spring, where Lawrence of Arabia watered his horses. After this, the guide will give you lunch.
Then you continue to Khazali Canyon where you can go inside and see the ancient Nabatean inscriptions. Then hike to the sunset spot where you will meet the jeep with your luggage. Now you return to camp and will have Bedouin dinner, Bedouin tea and spend the night under the stars. (note in colder  months or bad weather, you can stay in the camp.)
On the second day after breakfast, we will take you back to Wadi Rum Village.
Prices
---
| Option | Price |
| --- | --- |
| 1 person | 100 dinars / person |
| 2-4 people | 90 dinars / person |
| 5-8 people | 55 dinars / person |
| 8 people or more | 40 dinars / person |